You may have seen many Tinder profile tips advice on how to get more attention out from tons of millions of users there. But most of them are focusing on finding meaningful relationship if you have ever taken a look for them. We have to admit that serious relationship is not for everyone. There is a lot of people who want to try Tinder to seek some casual hookup instead of meaningful relationship. Therefore, here we are to provide some tips for your Tinder profile to get more casual hookups. Actually, it is not only for Tinder but all other hookup sites like Tinder.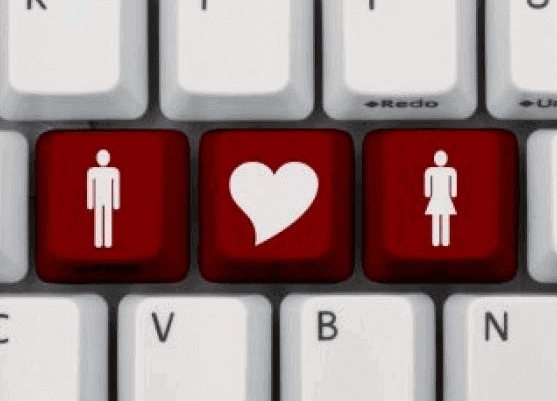 What matters most for your Tinder profile?
Many would wonder how important is the bio on dating sites like Tinder when it comes to a successful hookup. Or other questions like how to introduce themselves on their profiles so that they get more attention. The truth is that those content bios are absolutely nothing if you don't have great profile photos that can catch interest of other members. This should not be a shocking fact since Tinder is popular because of the key swipe feature. Usually, people would swipe right or left to like or dislike a member when they see their profile photo in the swipe section within just few seconds. Thus, a great profile photo is the key point. And your bio content would not get the chance to be read if you don't have a great photo.
Tips for your profile photo
The first photo better shows your face perfectly but not a head shot and includes your upper body as well. It should not be a photo of you with your friends and make sure you are the only one in this very first photo. You can use the filter to make this photo even better. Only one photo is obviously not enough to attract more possible matches.
You can include more photos that can "talk" by itself. You can add photo that indicate some of your interest like playing sports. If you are a camping lover, show pictures you have taken while you were camping. Pictures of you travelling in different places would tell a lot of stories by just looking at them. If you have a pet, show the photo of you and your lovely pet. A lot of users, especially female users are really into this kind of photo.
What should I write in my bio?
Once you have passed the first photo checkpoint, then it's your bio that determines if you will get the final chance from the interested members. But don't be panic, you are here for just casual relationships so you can take it easy and don't get too nervous about it. But that does not mean you can treat the bio casually if you want more and qualified casual dates. A good bio help others get better understanding of what you want and attract more interests.
Be direct and down to earth
You don't have to straight-up say "casual hookups only" and this is not recommended. But you can definitely make it known that what you're seeking is not a meaningful serious relationship. This will save you a lot of time explaining what you are looking for and avoid some misunderstanding.
Keep it humorous
Nearly all people would respond well to humor. It would be a big bonus if you can show that you are a fun person in your profile. Others will feel more comfortable to contact such a fun person. A serious bio would somehow give others an impression for pressure and some will just walk away.
Make it short but be nice
It's a busy world and obviously you don't want to spend too much time on this for just casual hookups. So keep it short but be nice and fun, others who are interested in the casual fun may not want to see a lengthy and serious bio for their possible daters either.
Now with the above advice for your profile photos and bio content, you may have a killer profile to attract more attention. These tips are not only for Tinder, but also for dating site like Tinder for casual hookups.